Q.

How do I configure main page layout?

Views: 2,278
To configure the layout of your front page on responsive or HTML5 layouts, navigate in your Shop Manager to Layout. This page allows you to configure the different parts of the page by sections, as can be seen in the following image: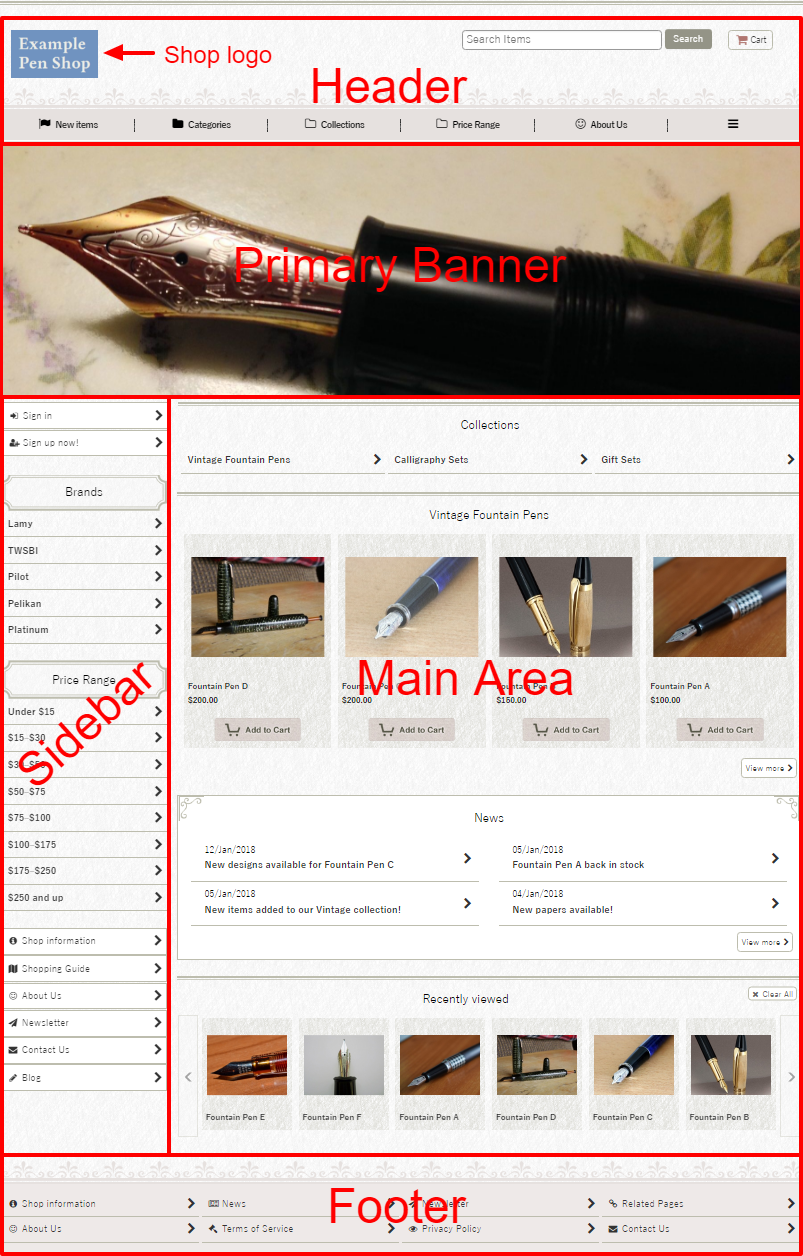 Sections can be configured by dragging elements in and out of the active area.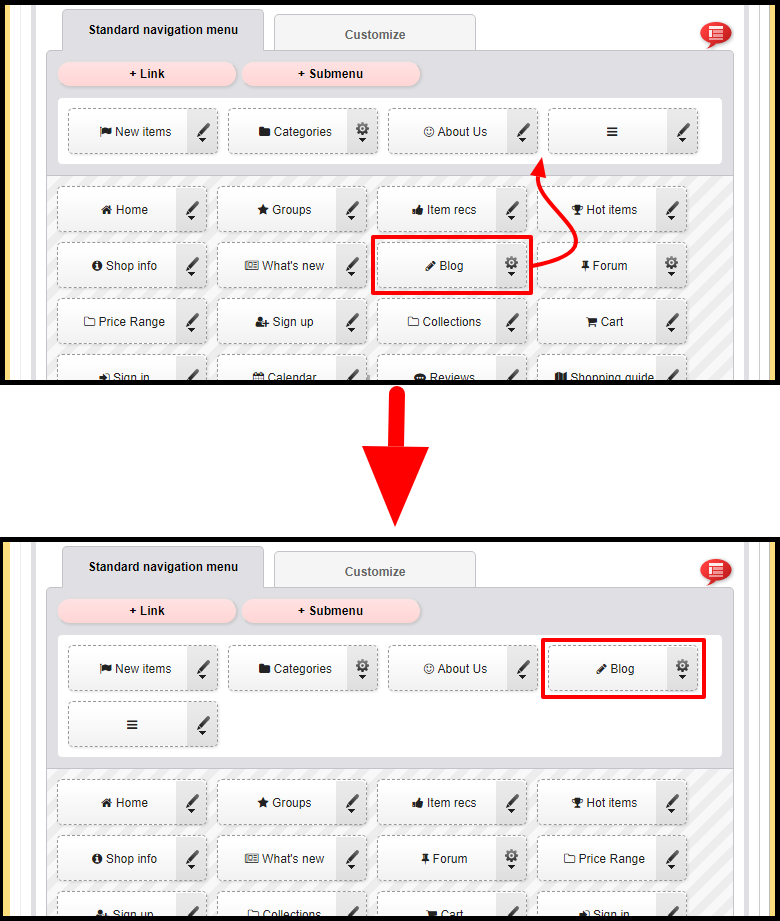 Element names, and some other aspects of design, can be configured by clicking the icons on the righthand side of the element.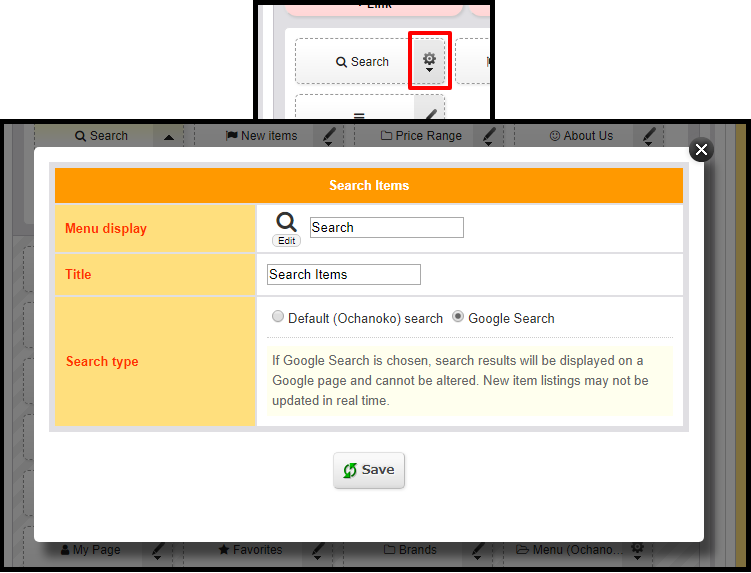 Additional elements can be added by clicking the pink

(+ Link),

(+ Submenu) and

(+ Customizable Box) buttons.

When you're done making changes, click

(Save) at the bottom of the page.
For more information on editing the sidebar, see the following FAQ article:
How do I edit the sidebar?
Last update: 19 Mar 2018 10:15