Q.

Can I add an external blog?

Views: 414
You can. To add an external blog to your website, navigate to Design → Layout. Find one of the Blog elements in any section of this page, and click the button to edit this element.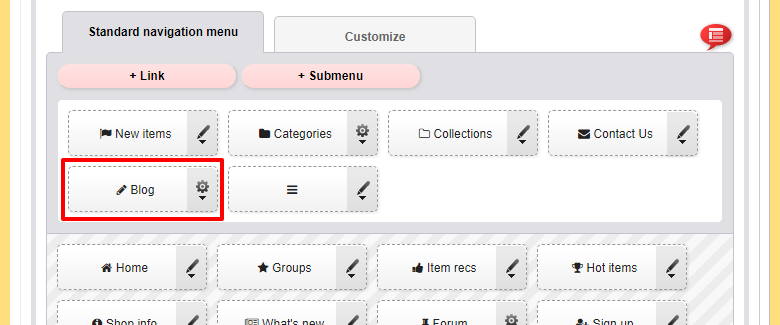 Select Enable in the External blog field, then enter your blog's RSS URL and click

(Save).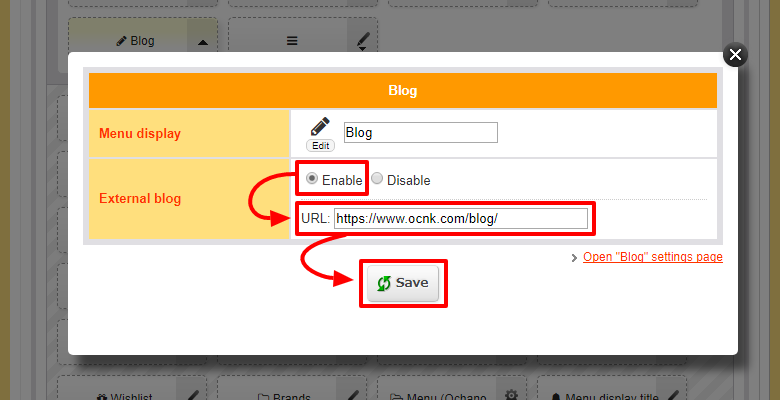 If you use the Blog element in the Main area section, the titles from the RSS feed will be displayed on the page itself, starting from the most recent entry:

In this case, there will be an additional field in the Blog element that allows you to select how many entries you wish to display.
Last update: 19 Mar 2018 10:01